Personal Injury Attorney in Chicago, Illinois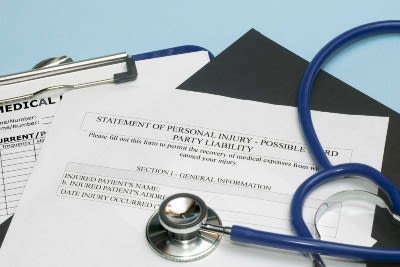 Experiencing injury because of another individual comes with a number of complications. That's because you will likely have to deal with insurance companies—both yours and the other person's—to try and find an acceptable payment. Additionally, you may have the navigate the sometimes-confusing field of personal injury law. Facing the injury itself can be difficult enough without any extra problems to manage, but a Chicago, Illinois personal injury attorney can guide you through the process.
Cases James Works With
You deserve justice when you've been injured as a result of another person's negligence. Call the Law Offices of James J. Burke whenever you need representation for personal injury cases. Attorney James Burke can help you settle a variety of different cases, including, but not limited to:
Auto Accidents

Dog Bites

Work-Related Injuries

Medical Malpractice

Negligence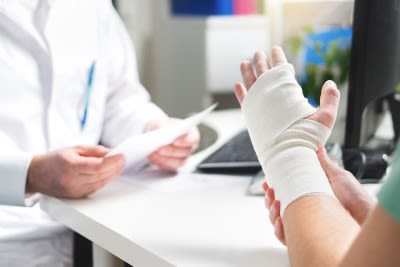 Accessible Representation. Extensively Experienced.
Whatever personal injury case you may have, Attorney James Burke can handle it. He has been practicing for over 30 years and specializes specifically in personal injury. It's his goal to not just help you get the compensation you're due, but also to make you feel like a part of the team. Because of this, he'll advise you throughout the process on the best course of action and will fight aggressively for your rights. He wants to make sure you feel heard and help achieve the best possible result for your case.
Attorney Burke can take calls 24/7 because he wants to be as accessible as possible. Additionally, he doesn't take payment unless you are successfully compensated for your case. So, when you face injuries due to another individual, work with the Law Offices of James J. Burke. Make sure you're getting the representation you deserve.
Call today and receive your free consultation at his office in Chicago, Illinois. He is located just off the river near DuSable Bridge near East Lower Wacker Drive and North Michigan Avenue.